Services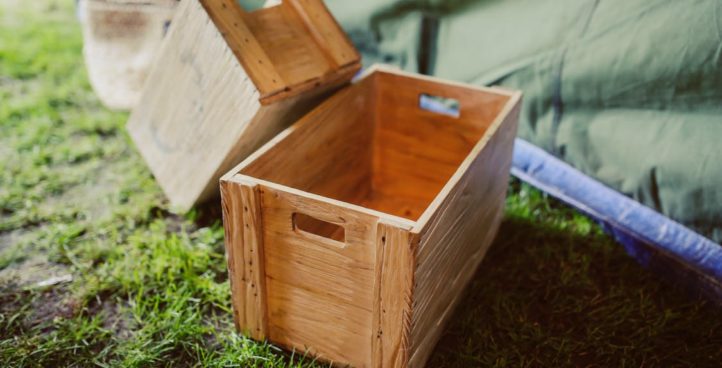 HOME DECLUTTERING
Urge to Purge Inc.is a multi-level service company focusing on the unique client needs as they pertain to decluttering. Our core business is engineered around decluttering client's homes and helping them to reclaim their space.
Whether it is a single room, entire household or office space that needs to be decluttered we provide the staff, the knowledge, and the solutions to complete each project from start to finish.
We work with our clients to develop a structured approach designed specifically to each client's individual needs and limitations.  This plan is then put into motion, in order to allow us to restore the client's spirit, revitalize the client's mind and reinvent the client's home.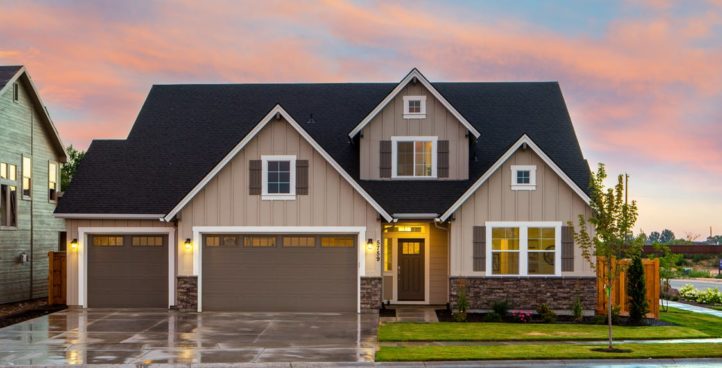 DOWNSIZING/RELOCATION
Whether your move is into a smaller house, apartment or a retirement home, your new space may not be able to provide accommodations for all of your lifelong possessions.
From organizing, to packing, decluttering and finally the move itself, UTP is your full service solution. Taking the proper steps and decluttering your house before you put it on the market will increase the chances of selling it sooner.
As a Senior, if you are ready to move, we can provide you with practical alternatives including assisted living concepts and a move in timetable, which allows us to go through the moving process in stages with you and eliminate the stress and anxiety of moving all at once . If you're not ready to move, we can assist you in developing an "age in place" plan, which through the use of decluttering and the implementation of a support plan centered around the clients unique needs, creates a safe and functional residence and allows the client to stay within their home if that is the desire.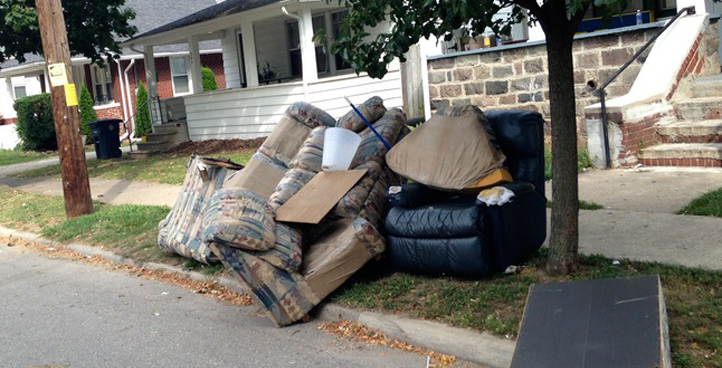 JUNK REMOVAL
Urge to Purge Inc. is your full-service junk removal company offering junk removal services for your home or business. We're the junk removal company that handles it all – from old furniture, appliances, clothing and electronics to renovation materials and yard waste and unlike the big-box junk removal companies, the Urge to Purge Inc. junk removal crew does not require you to leave your items on the curb for collection.
We will come right to you and do all the work. We will gather everything together and take it away, it's that easy. We can remove junk from any location and as the winner of the Eco-Award you can be satisfied knowing that all your junk is recycled, donated, or otherwise disposed of responsibly, giving you a fresh start to junk-free living and the simple life.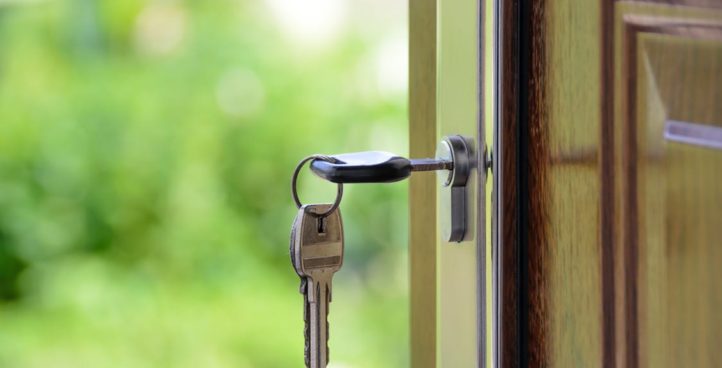 ESTATE SERVICES
Urge To Purge Inc. provides a unique service to families coping with the death of a loved one. We are able to assist families during this time by locating important and personal documents, clearing out the estate and providing organization of personal effects for either storage, recycling, or charitable donation. Urge to Purge Inc. can use its pocket portfolio to provide property maintenance, as well as, a full range of cleaning/staging services to prepare the property for resale.
Urge to Purge Inc. also offers Estate Content Appraisal's for all possessions of the deceased.
The combination of our experience and expertise, along with a strict adherence to the highest standards of professional appraisal principles, enables us to provide an Appraisal Report that conforms to all legal requirements and is suitable for a variety of appraisal needs.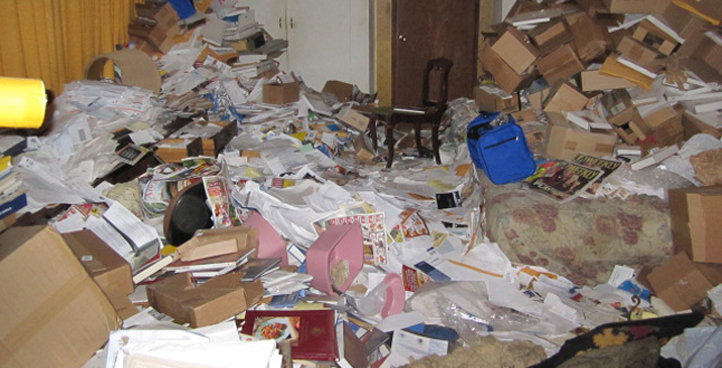 EXTREME HOARDING
Extreme hoarding is a serious and potentially debilitating mental disorder, as the amount of acquired clutter prohibits functionality in the home. This means that the rooms within a home cannot be used for their intended purpose, as the excessive amounts of clutter have made living conditions impractical and unsanitary for the sufferer, dependents, and pets. This can have far reaching effects for the sufferer; often leading to embarrassment and reclusion. Having guests into the home no longer becomes an option, the ability to physically move throughout the residence becomes obstructed and unsafe and sanitation and odour creates serious health risks.
The professional team at Urge to Purge Inc. will begin by educating the client and their loved ones in order to initiate the decluttering process. Once the decluttering process begins, Urge to Purge Inc. will support the client in their decisions and create a trusting relationship between them and our team. We will ensure that the client understands that nothing, except for obvious garbage will be discarded without their consent. Our caring and trained staff provide expert service and support to countless individuals and families who have found themselves looking for a fresh start but just do not know where to begin. In many hoarding situations, there will be items of value and sentimental importance which need to be located, identified and saved. Our caring and patient technicians provide intense attention to detail so that we can confidently guarantee that all items and personal effects in the home will be handled according to our clients' wishes.
After the decluttering process is completed Urge to Purge Inc. will work diligently with the client to organize and label their remaining belongings and donate gently used items from our warehouse to replace those that have been discarded due to contamination. Finally the home is cleaned, sanitized, and deodorized to ensure that environment is left safe and functional for the client to have a fresh start towards living the simple life.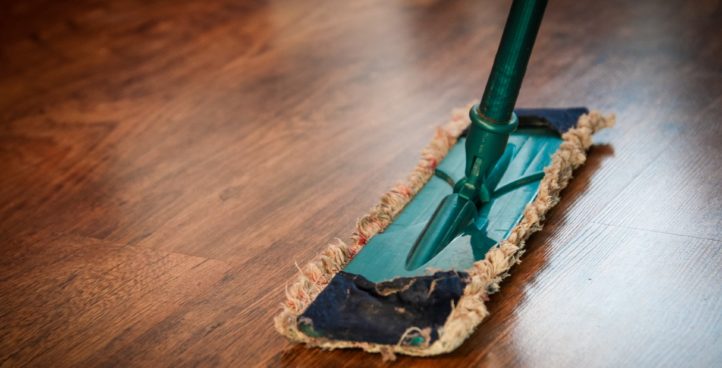 COMMERCIAL CLEANING
An outstanding clean each and every time – that is the UTP guarantee!
A full range of 100% organic eco-friendly products
Customized cleaning plan to suit your budget
We also sell all the products we use. Ask us for details!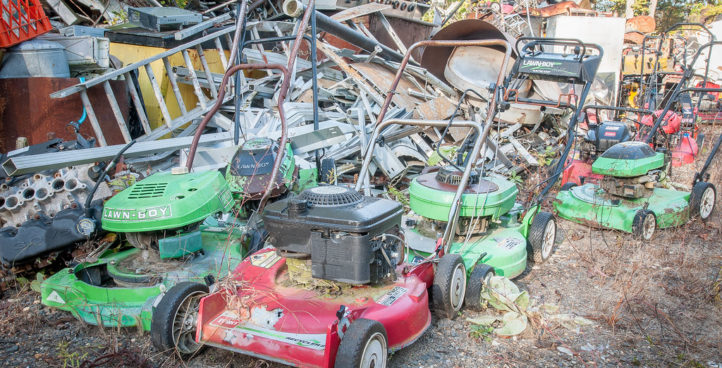 OUTSIDE CLUTTER
Are your front yard and back yard starting to look like a junk yard? We can help! From removing anything from leaves to scrap, we will get the job done.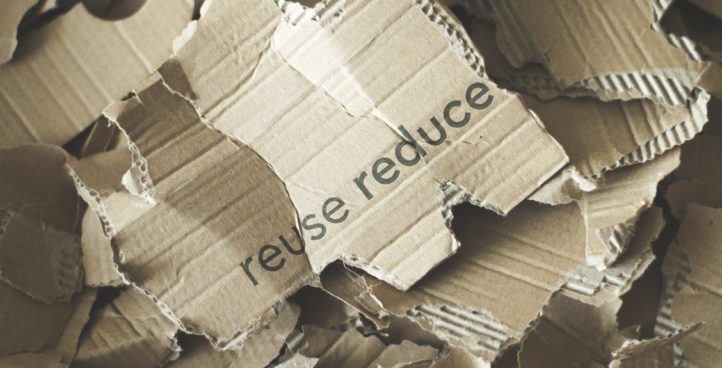 RECYCLING PROGRAM
Does your business not have recycling provided to them? We pride ourselves in giving back to the environment.
UTP's program consists of providing the customer with the proper bins and weekly, bi-weekly, and monthly pickups available depending on the company's volume for a low monthly cost.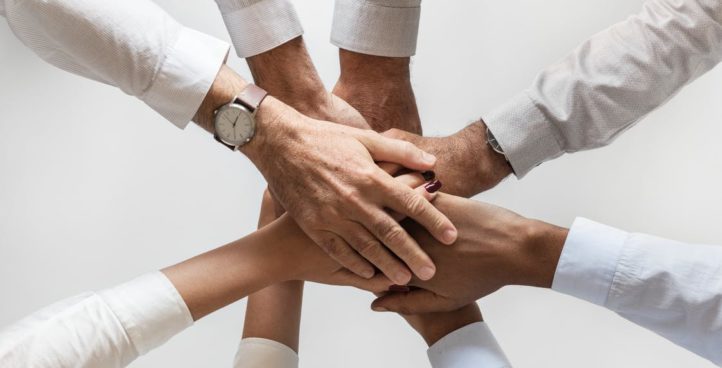 CONSULTING SERVICES
Management consulting is the practice of helping organizations to improve their performance, operating primarily through the analysis of existing organizational problems and the development of plans for improvement. Organizations may draw upon the services of Urge to Purge Inc. for a number of reasons, including gaining external advice and access to the consultants' specialized expertise to develop and implement solutions.